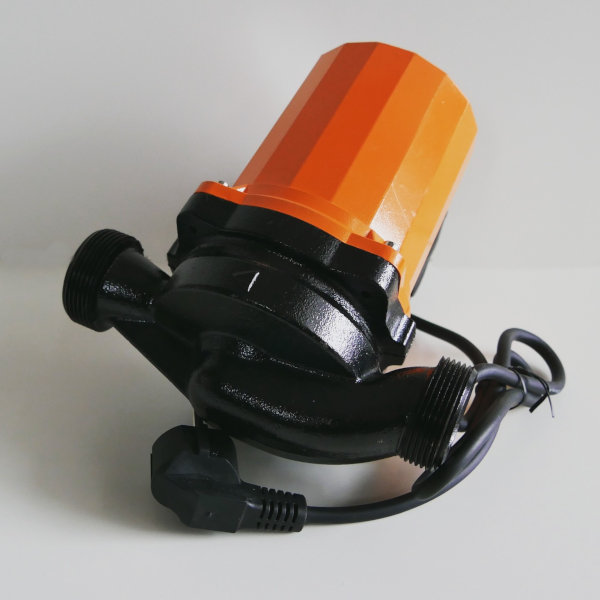 We are probably the first in the world to supply small circulating pumps made entirely of materials compatible with liquids used for Immersion Cooling.
If you are looking for a reliable and efficient pump for your Immersion Cooling system, look no further than our Immersion Cooling Ready™ pumps.
All pump elements are made according to our strict guidelines from materials that have been selected and fully accredited by us. We are not doing any "in house" changes to pumps. They are immersion cooling ready straight out from factory.
We offer a wide range of pumps for Immersion Cooling, from small, low-power pumps to large, high-power pumps. Our pumps are designed to be easy to install and maintain, and are backed by our industry-leading warranty.
It doesn't matter if you want to cool one device that needs flows of 5-10 l/min or 100-200 l/min.
We will produce any type of pump that will fit your needs.
Any questions?
Do not hesitate contacting us